Testimonials &
Procedure Gallery
Rebecca Before & After
On August 29th I had two procedures done with the new Medical Spa of Midland. I had a full tummy tuck and breast augmentation, boob job if you will, something I had been wanting for a very, very long time. As soon as I found out that new owner and physician Dr. Jeff Durgin could perform such procedures, it was a done deal! So here it is, the before and after…
That flat stomach tho! The girls tho! I have to say, without a doubt, I am extremely happy with what some have called my "mommy makeover." I'm a mother of 3 and it was time to do something for myself. I'm glad I did and you will be too no doubt. Don't wait, do it now, you will be beyond happy that you did! Give the new Medical Spa of Midland a call for your free, no obligation consultation at (432) 689-6300.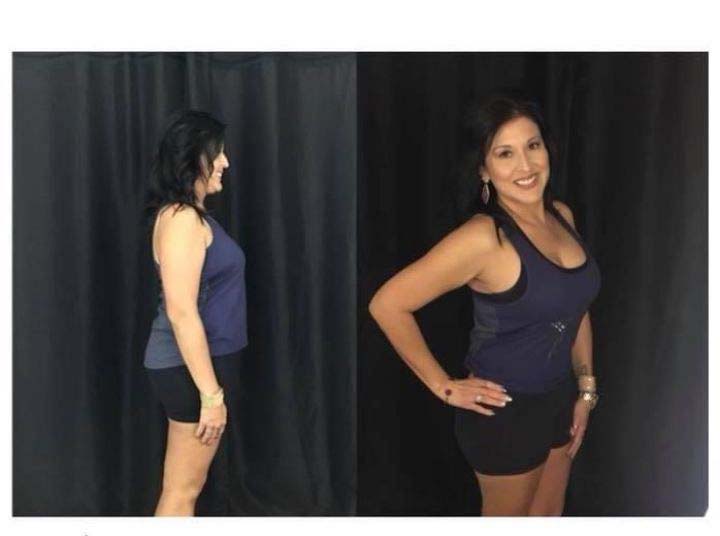 Precision Cosmetic Surgery at Medical Spa of Midland
If you're interested in learning more about precision cosmetic surgery or would like to schedule an appointment with our experts, please call us at (432) 689-6300.
*All medical aesthetic procedures at Medical Spa of Midland are performed under physician supervision for the FDA-cleared purpose. However, results obtained with this and any treatment can and do vary.
Request a FREE Consultation
---