Chemical Peel Treatments
Midland, TX
Chemical Peel Treatments
Midland, TX
Get The Spotless, Lineless, Flawless Complexion You Always Wanted!
Improve the tone and texture of your skin and get rid of spots, freckles, and hyper pigmentation with chemical peel treatments at Medical Spa of Midland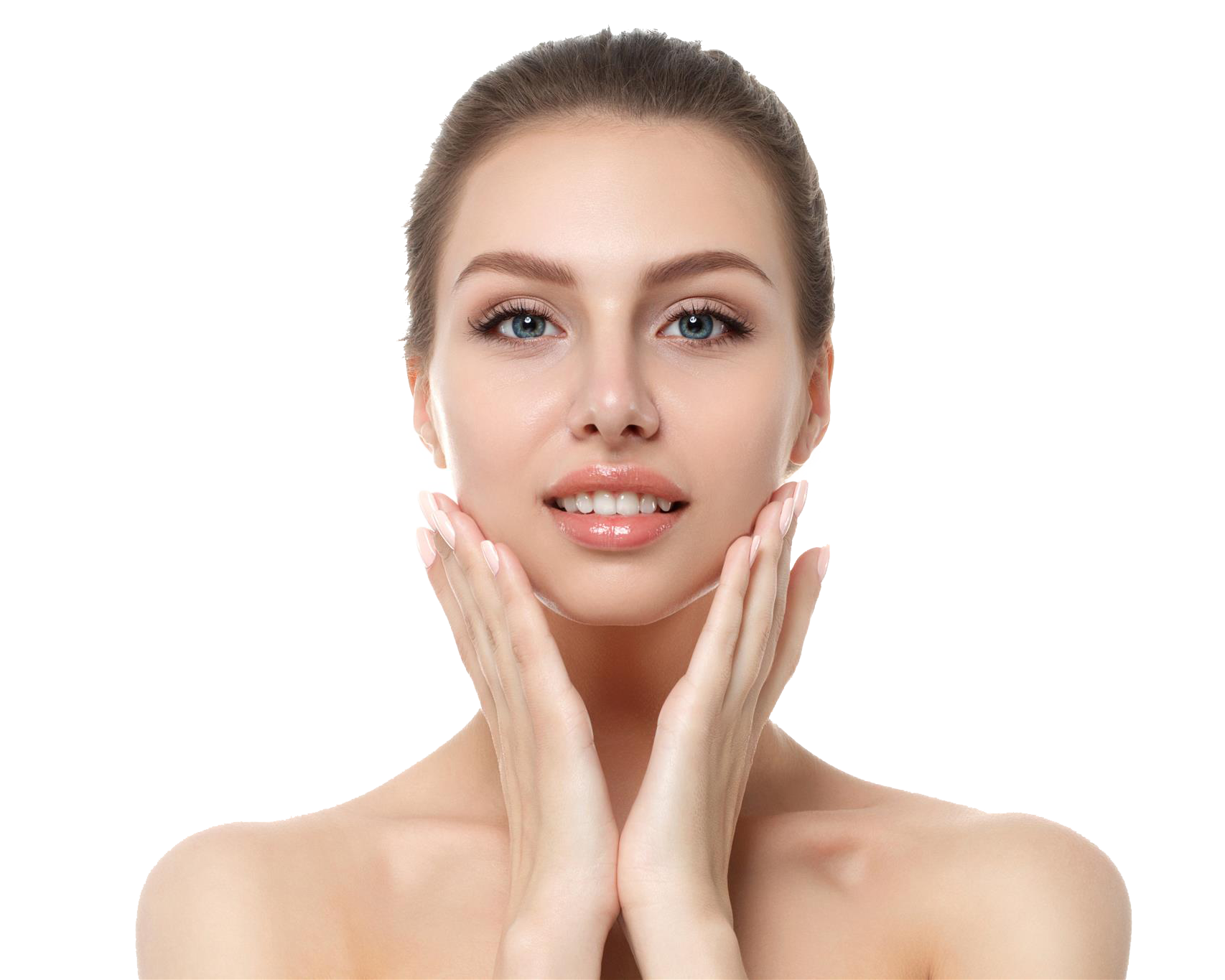 As we age, dead skin cells do not slough off easily with daily scrubbing and start accumulating on our face, clogging our skin and making it look dull and withered. Chemical peel treatments are a quick, non-invasive method to exfoliate away the dead layers of the skin and revitalize its fresh, clear, youthful look.
At Medical Spa of Midland, we help our patients regain their smooth, spotless complexion with expert chemical peel treatments Medical Spa of Midland. Our specially trained aestheticians use the safest and most effective chemical peels that treat blemishes and scars without damaging the skin.
What is a Chemical Peel?
Chemical peel treatments are a combination of acids and enzymes that remove dead skin cells from the skin's surface, reduce the appearance of facial wrinkles and aging spots, and promote new cell growth.
There are different types of chemical peels available in Midland, TX that are used for a variety of purposes, such as to treat acne and pigmentation, soften the appearance of fine lines and wrinkles, and reduce blemishes. The right selection of a chemical peel depends on the type of skin and the results desired by a patient.
Are You a Candidate?
Here are some common reasons that require you to opt for chemical peel treatments to rejuvenate your skin and get a fresher, more youthful facial profile.
You have fine lines and wrinkles on your face.
You have sun-damaged skin with spots, freckles, and pigmentation.
You have scars that give your skin an uneven look.
SCHEDULE A FREE CONSULTATION TODAY CALL (432) 689-6300
Results of an Expert Chemical Peel Treatment
Chemical peel treatments remove the layer of dead skin, giving your skin a youthful glow. In addition, depending on the type of chemical peel you use, you may also notice visible differences in the appearance of wrinkles, blemishes, and spots. Because of their non-invasive nature, chemical peels do not result in any downtime, which means that you can get back to work the same day feeling more confident and more beautiful than ever.
---
Schedule a Chemical Peel Treatment at Medical Spa of Midland Today!
If you want to regain your younger, more beautiful self without going under the knife or needles, chemical peel treatments are an ideal choice for you. A non-invasive skin rejuvenation technique, chemical peels can renew the skin's texture and tone and give it a radiant, spotless, youthful look.
At Medical Spa of Midland, we offer a range of chemical peels of varying strengths. Our expert aestheticians take their time to develop an understanding of your needs and expectations and suggest a chemical peel that would be the most suitable choice to achieve the results you desire.
If you are interested in learning more about chemical peels or would like to schedule an appointment with our experts, please call us at (432) 689-6300.
To learn more about Dr. Durgin click here.
Browse our other facial correction procedures to see what is right for you;
*All medical aesthetic procedures at Medical Spa of Midland are performed under physician supervision for the FDA-cleared purpose.  However, results obtained with this and any treatment can and do vary.
SCHEDULE A FREE CONSULTATION TODAY CALL (432) 689-6300
Request a FREE Consultation
---